How to Embed a Video
1. Find a youtube video that you like.
It can be any video on youtube that isn't blocked and is appropriate.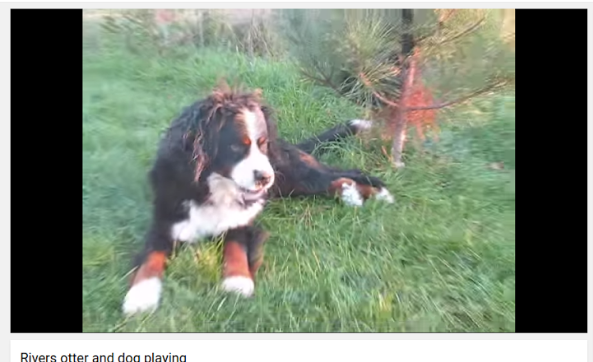 2. Click the share button at the bottom of the video.
3. Click Embed, and copy the words in the box.

4. Paste it into whatever site/thing you want it to be pasted on.